Open Studio - Extra Studio Time for currently enrolled students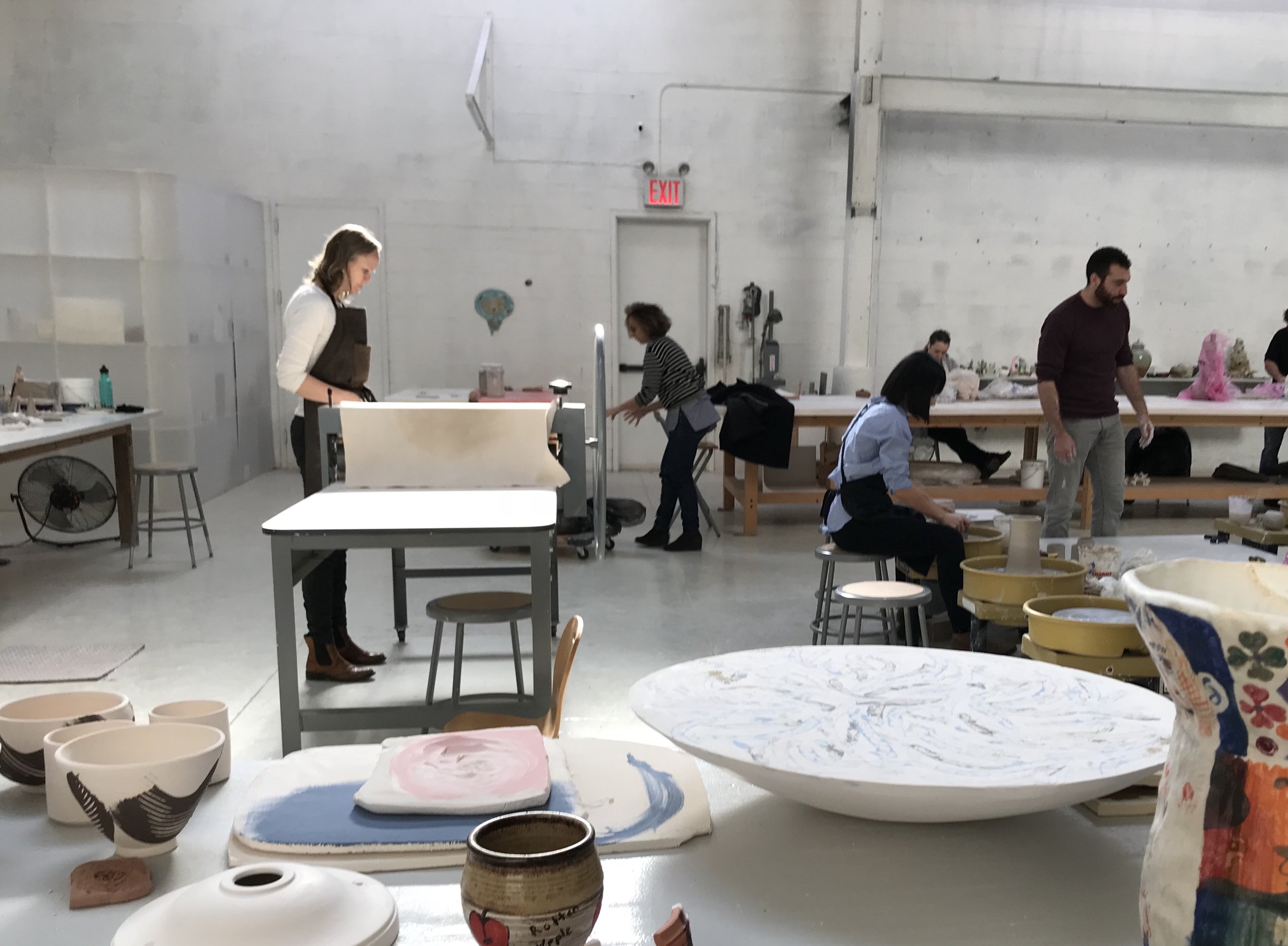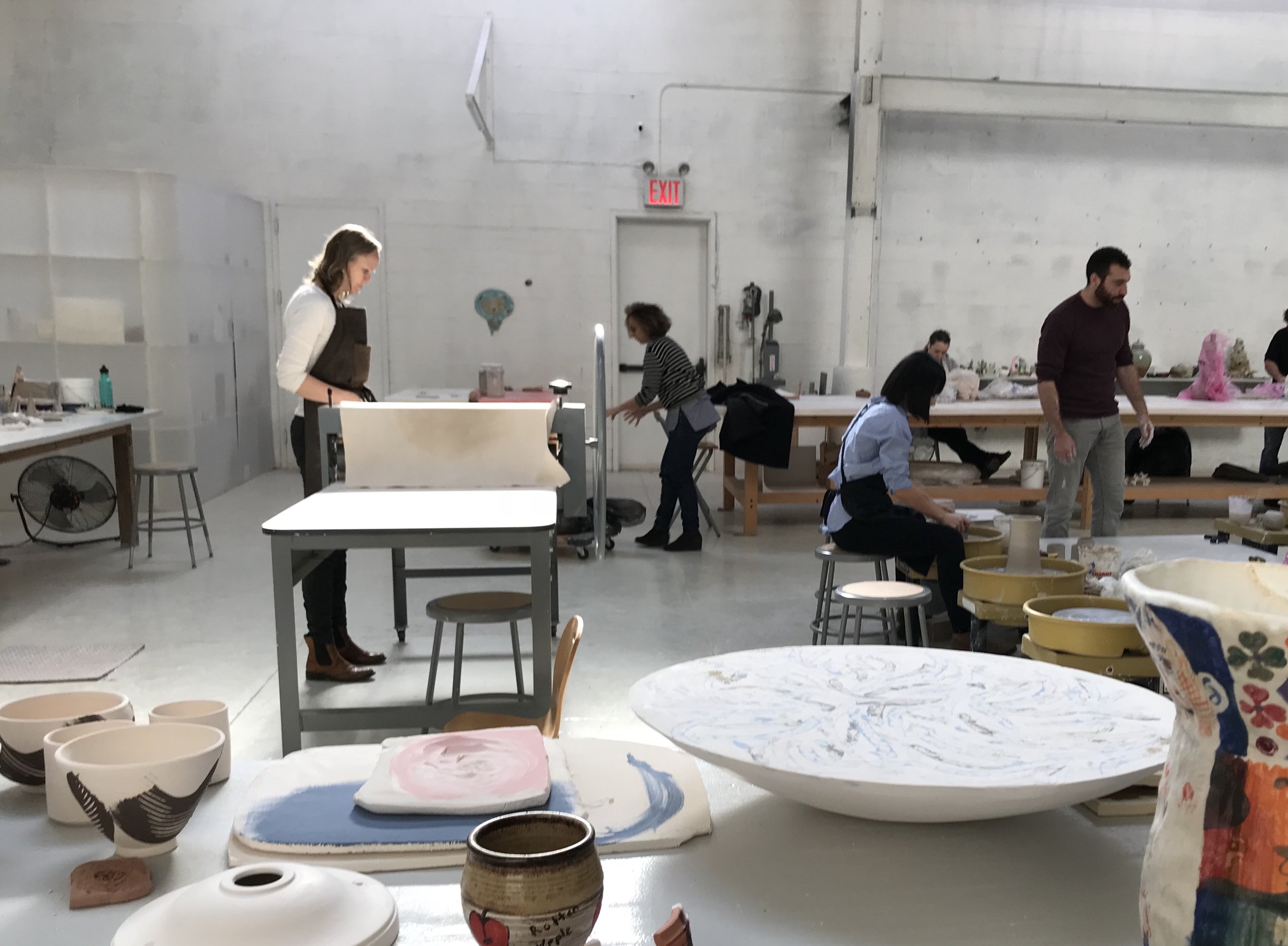 Open Studio - Extra Studio Time for currently enrolled students
You can add the "gift card" option for the open studio when you enroll.
Once you enroll in the open studio successfully, you will receive an automatic confirmation email within 48 hours. Please check your spam folder if you are unable to locate the email in your primary inbox.
Tuesdays & Thursdays 11am-7pm & Saturdays 1:30pm-7:00pm
Open Studio is Extra Studio time for currently enrolled students (Wheel Throwing and Hand-Building only).
Open Studio is non-transferable and non-refundable and must be used within the term that it was purchased. It will not carry over to the next term. SSNYC is not responsible for providing make-up sessions or issuing refunds to students who miss any sessions.
Price:
1-visit: $20
3-Weeks: $30
7 Weeks: $60
Open Studio: Tuesdays / Thursdays 11:00am - 7:00pm & Saturdays 1:30 pm-7:00pm (studio closed 11/26-11/30)