Wheel Throwing Beginner to Intermediate (Saturday Morning)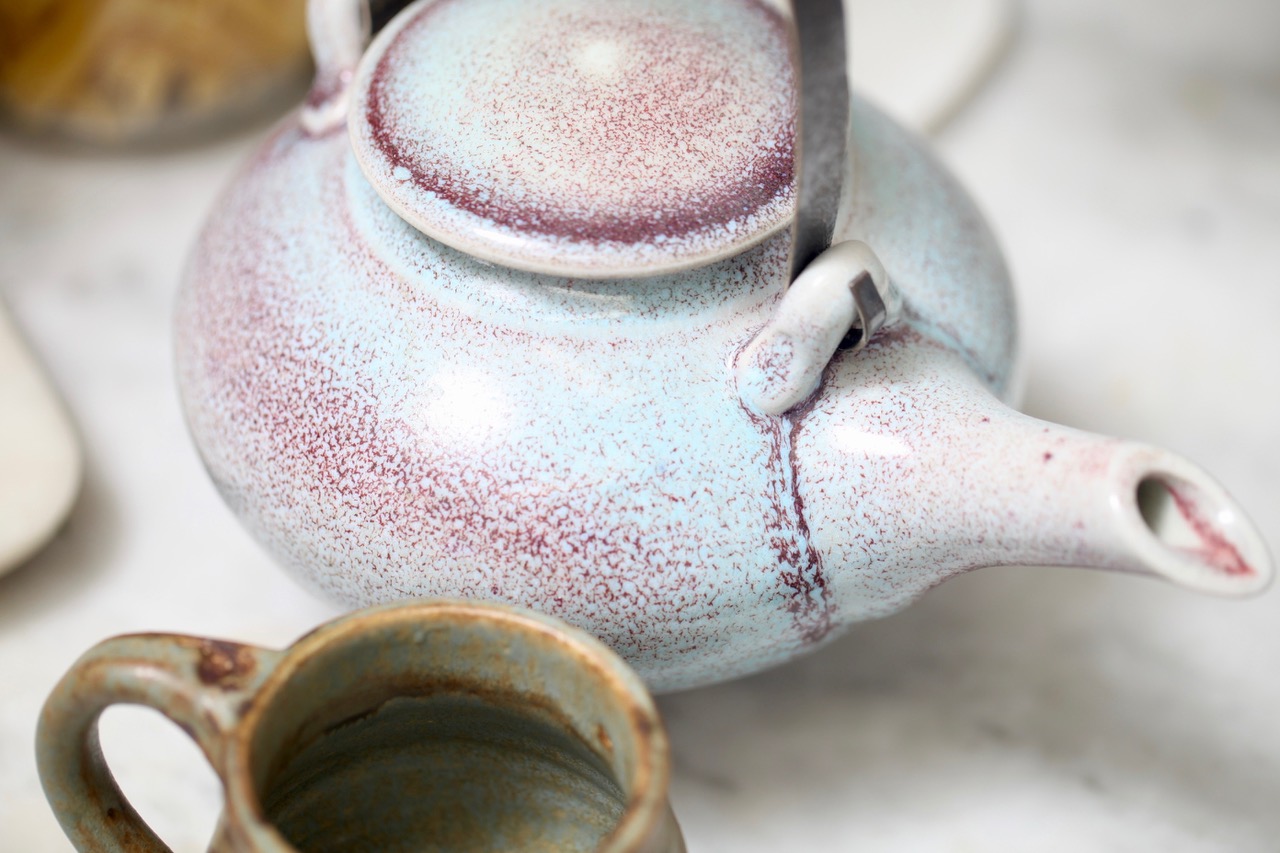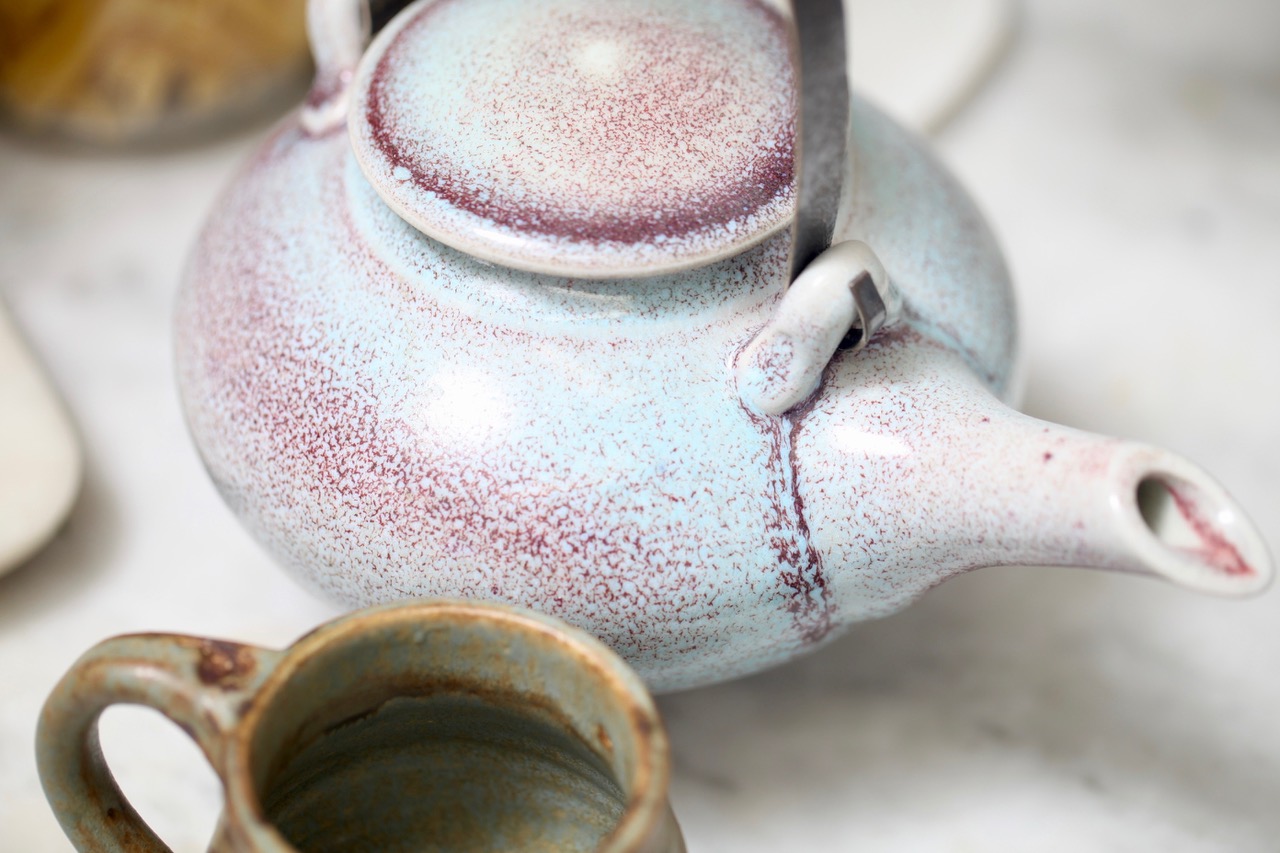 sold out
Wheel Throwing Beginner to Intermediate (Saturday Morning)
You can add the "gift card" option for the class when you enroll.
Once you enroll in the class successfully, you will receive an automatic confirmation email within 48 hours. Please check your spam folder if you are unable to locate the email in your primary inbox.
Session I Sep 7 - Oct 19 (seven weeks)
Session II Oct 26 - Dec 14 (seven weeks/ no class on Nov 30)
Price: $340 ( includes clay and glazes).
Hours: Saturdays 11:00am - 1:30pm
Firings Fee: 5 cents per cubic inch (that includes bisque and glaze firing).
Open Studio: We offer Extra Studio time for currently enrolled students: $20 for one visit; $30 for 3 weeks and $60 for 7 weeks;
Hours: Tuesdays 11:00am- 7:00pm, Thursdays 11:00am- 7:00pm & Saturdays 1:30pm- 7:00pm (closed 11/26 - 11/ 30)
Description: The focus of this 7 week session is on wheel throwing. Demonstrations and hands-on work will engage participants in learning the basics of wheel throwing, trimming and finishing.
Surface embellishments will include the use of texturing, colored slips and glaze techniques.
Every week, a new relevant component will be introduced. Creative approaches to altered and combined elements will provide challenges for more experienced students.
Instructor: Jaleh Fazel is a ceramist working within the tradition of functional pottery.
In her practice, forms are negotiated with function and surface decoration is achieved primarily through glazing and texturing. "With the wheel" she likes to observe, "one can quickly make a hollow vessel which can be altered through addition and subtraction." In addition to ceramic tile making and hand building, Jaleh leads workshops in nerikomi and neriage coloring techniques. Her research into various ceramic traditions have taken her on visits to Japan, Czech Republic, Finland, India, Estonia, Italy and her native Iran where she was first introduced to pottery as a child. In addition to her work with the ceramic wheel, her knowledge of glaze chemistry and techniques are evidence of her extensive experience and commitment to the practice.
In addition to her work with pottery and classical forms, her interests in cooking, sewing and jewelry making continue intersecting her work in unexpected ways.
Jaleh is a graduate of Indiana University where she majored in ceramics and metalsmithing.
Makeup class Policy: We try to be as accommodating as possible but it is based on availability.
1-SSNYC does not share teachers' contact information without the teacher's permission. If you want to communicate with your instructor please ask him or her directly.
2-We do not schedule make up classes. It is on a first come first serve basis. If there is no spot available, the student can come in another day during the Open Studio hours.
3-For the class schedule and Open Studio hours please check our website.
4-SSNYC does not provide make up classes or open studio options for the Mold Making or 3D Printing Workshops.
5-We have only one advanced class for wheel throwing (Moon Jar Sunday Morning) and one advanced Hand Building class (JJ PEET sculpture workshop/Saturday Morning), for these classes you need the teacher approval to join. All the other classes are beginner/intermediate. So if there is a spot available you can join in.
Please be cordial and introduce yourself to the teacher before joining the class.
Refund Policy: Refund and transfer requests must be made via mail or in person two weeks prior to start of the class. Registration receipts are required and there is a $50 processing fee for all refunds and transfers.
Studio etiquette:
Students are expected to comply with studio guidelines and maintain a clean work environment during every class. It is equally important to respect others working in the studio, maintaining a friendly but professional manner. SSNYC is committed to providing an exceptional experience for students, members, and teachers alike.
Age requirement:
Due to the nature of studio ceramics and the materials used, all classes are for adults age 21 and older